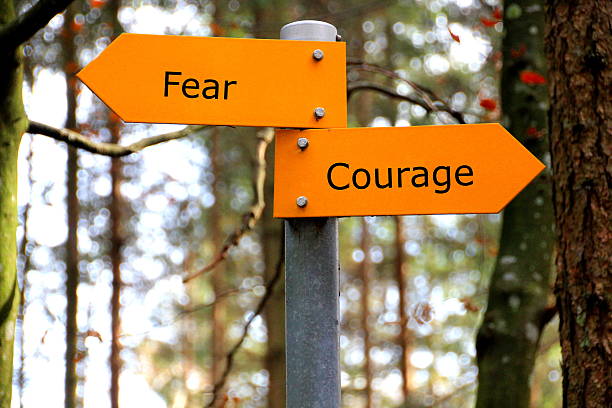 As much as we at the Rio Grande Foundation like to talk about the issues and reforms needed to turn New Mexico around, the fact is that sometimes it just takes courage. I was in Alamogordo recently working with the Otero County Commission on county-level "Right to Work" efforts.
Interestingly, just prior to the discussion on "Right to Work," there was a presentation on a marijuana production facility in Tularosa. It was a compelling presentation and the Rio Grande Foundation has previously endorsed legalizing and taxing marijuana here in New Mexico. So, it was interesting, but not necessarily surprising when the Commissioners all lined up in support of the proposed facility.
Then there was discussion of "Right to Work" for which I had made the trip in the first place. The County attorney gave his opinion on the issue and, while offering both sides of the issue, was skeptical. He's not the only skeptic. AG Hector Balderas issued a negative opinion on the issue as well. Of course, the Federal 6th district has also blessed county-level "Right to Work" so it is impossible to know what the courts will do as more New Mexico counties continue to adopt "Right to Work.
It is worth knowing that marijuana is illegal under federal law. The US Attorney General just issued a directive to increase enforcement of marijuana laws. Of course, whether you agree with marijuana legalization (for medical or other purposes) at total of 29 states are now "violating" federal laws. And, even with Jeff Sessions' strong anti-pot stance, states show no signs of backing down.
So it must be with county-level "Right to Work." Ultimately a judge may say it is illegal or the State may pass a law prohibiting it, but until then it is up to county-level elected officials to do what is best for their counties. That means understanding the benefits of "Right to Work," but an even more important ingredient is having the courage to take a stand.
And kudos to the Otero County Commission for taking the first step in that process.