Kudos to Albuquerque's Alex Bregman for being drafted by the Houston Astros with the second pick overall in the Major League Baseball draft. Hopefully he gets to the big leagues and makes lots of money. This income, if he stays with the Astros, will not be taxed at the state level potentially saving himself a great deal of money.


Of course, athletes, while facing heavy taxes, often are very smart about shifting their activities around in order to keep more of their hard-earned money. See this story about Derek Jeter who fled high tax New York in favor of zero income tax Florida as soon as his playing days were over.


Golfer Phil Mickelson is just one other prominent athlete to consider changing residency in order to retain more of their earnings.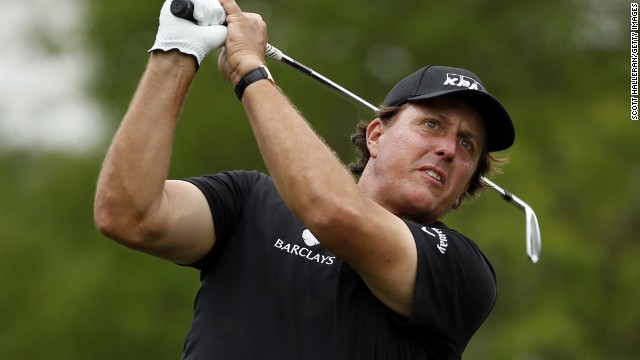 Why do I bring up New Mexico's own Alex Bregman in all this? For starters, his dad was recently chairman of the New Mexico Democratic Party, an organization that in recent years has failed to grasp the ways in which taxes influence where economic activity occurs.
It remains to be seen what Alex's future holds, but if he does make it big he'll soon learn how governments set out to take as much of his money as possible. More than likely, he'll also become increasingly sensitive to government efforts to take more of his hard-earned money.
For a detailed analysis of how people — no matter their profession — shift their productive efforts to those states that allow them to keep more of their own money, check out the detailed data made available at: How Money Walks.