Numerous news reports indicate that President Biden will suspend the federal gas tax for three months. The tax is 18.4 cents per gallon and (if suspended) would likely result in a similar drop in gas prices nationwide.
This is fine. In other words, we won't complain about a temporary reduction in the gas tax even as the federal government is $30 trillion in debt. But, the gas tax has been at this rate for many years and it (like Biden's allegations of sudden greed of oil companies) isn't the cause of today's high prices. A Yahoo News story cites four problems with a temporary suspension of the tax (including the fact that numerous Democrats, including Speaker Pelosi, are unlikely to support it).
Rather, the problem of high gas prices arose from the Biden Administration's anti-energy rhetoric and policies. Interior Secretary Deb Haaland who controls millions of acres of energy rich federal lands has continued to restrict drilling on those lands while also raising taxes on production.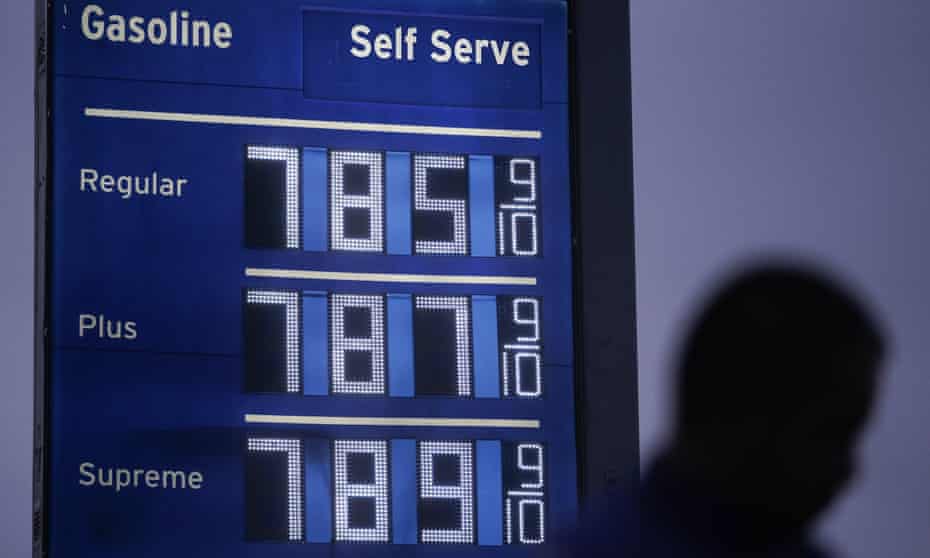 The following from our friends at Power the Future further highlights the issue:
Today, President Biden will call on Congress to suspend the federal gasoline fuel tax. The reason for the current record-high prices has little to do with the 18-cent federal tax. It has everything to do with Biden's failed energy policies. pic.twitter.com/Zo53561R2P

— Power The Future (@powerthefuture) June 22, 2022